How to Buy A Home In Imus, Cavite On Low Budget?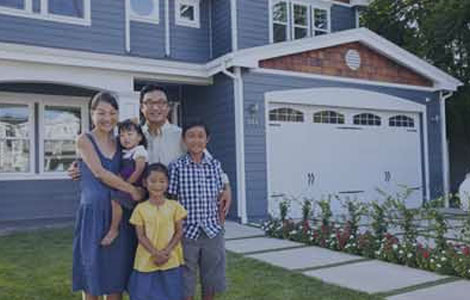 Truth being said, everybody cannot bear to purchase fancy homes. Some people settle in for a low budget home to suit their pockets. Down below are some pointers, that will guide you, how to purchase a house on a low budget in Imus, Cavite.
Every area, that you search to find a residency to live in, has got multiple options. In other ways, houses have different standards. Some are extremely fancy, of the works, and have localities with varying facilities like a trustworthy hospital, a grocery, departmental store, restaurants, and cafe, that are desired by anyone. On the other hand, a few houses listed in this location would provide a regular size house with probably just the basic necessities, such as a trustworthy hospital and probably a departmental store. Neither less, don't you think, it's important, not to get tempted and take decisions that suit your pocket for the longer run? So, one should buy a house in Imus Cavite suiting their budget.
When we speak about the facilities, like the toiletry being cleaned, the washing machine being free of insects, the paint from the walls should not be chipping off. These are a must to notice before purchasing, be it a low budget house. Before signing the contract or deal and making the required payment, you must have a good inside-out look on the house. Satisfaction is a must, and crosscheck that you are perfectly happy with the deal.
Safety plays a crucial role while you are purchasing a house to live in. When we talk about take a peep inside-out, this is what is referred by that. Infant security is the primary factor before buying a house. The locality, you are purchasing your house in should be safe and protected by guards. Especially, at the time of buying a low budget house in Imus, Cavite since the area could be either small or at times dingy.
Keep these factors in mind, and ensure that you make a fair deal even on a low budget in Imus Cavite.