Step By Step Guide To Buying A Home In Imus Cavite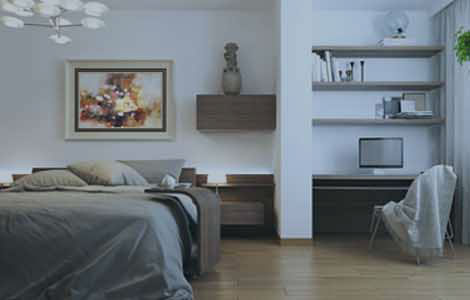 The few pointers pen downed below, will guide you on the basis of, how should someone be guided step by step, before purchasing a home in Imus Cavite.
Schedule meeting with a licensed real estate broker
Once you have selected a residence from property listings, the step after that is to take a peep on the original site, house model, as well as the community. Take the help of a registered real estate broker since he is experienced and has an identity and license to protect. It is a common impression that agents and brokers are known to work on the same lines, but people are not aware that, brokers are licensed to handle their own real estate businesses and take and complete the necessary experience, education, and training.
Choose unit and pay reservation fee at sales office
After you have checked the property, once you have made up your mind on the house model and cost calculation, the next stride is selecting the desired block and lot within the available phases in Imus, Cavite. Once you have made your desired selections of the block and lot, the next stride is to pay the reservation fee at the sales office as units are settled on a first come basis.
Submit the requirements and pay month down payment
Isn't this something, each one of should we aware about. Just as the unit has been placed, the step right after that is the subsidy of the monthly down payment.
Housing loan processing, approval & loan take-out
Once you have completed the payment of downpayment and submitted the complete fundamentals, if the account is through bank financing, the account will be dispatched to the bank for the completion of housing loan processing. Usually, bank housing loan processing takes the duration of 2-3 months and upon approval of the loan, the buyer will be acquainted for the schedule of LOG (Letter of Guaranty) signing.
That's all!