Things to Consider Before Buying A New House In Imus Cavite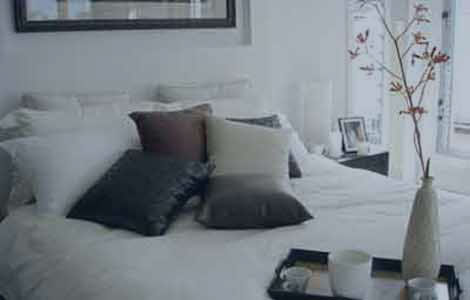 Here the pointers, one should keep in mind, before considering buying a new place to live in Imus, Cavite which is officially designated capital city of the province of Cavite.
There will be multiple options in properties to select from
Living in the big cities is a criterion that many people desire about. The city's scene is sketched through towering skyscrapers, busy streets, and bright lights. But coming in and out of the city can drive anyone up the wall. That is one of the foremost reasons, why some people look for a residence outside the city, where it's not hectic, noisy and overly crowded.
Here we talk about Imus, Cavite which is amidst the top choices in the Southern residential area because you get everything that would be relevant to an individual. From fancy malls to notable schools and trustworthy hospitals and even popular leisure sports, you can be sure to find them in Imus, Cavite. Due to the factors mentioned above, there are multiple options in properties to select from, one better than the other, suiting your pockets, one should carefully make a mark on the property they would like to purchase.
Take out time, to point out any issues with the property
Don't you think, it is essential to take out time and pinpoint any issue with the property that one could find? Isn't, this an important factor, if you are spending money on making that beauty, your own beauty, for the rest of your life? You must walk around in search for any foul smell, and animal-related occurrence (since some people are really afraid or allergic to animals). Open the dryer and the dishwasher and check if pests are living in there. Also, check if the toilet is fully functional etc.
Real estate agents are professional salespeople
The real estate agents, you come across nowadays are extremely skilled and professional at being good salespeople. One should truly watch out, in order to not get into their words, and suit your pocket first. They may get you to blitz over to an ideal property and weaken you to make a deal before someone else snatches it up. If you feel pressurised at all, back off immediately and always remember, they need you.
Keep these factors in mind to ensure a safe deal.