Why Is It Best To Invest In Properties In Imus Cavite?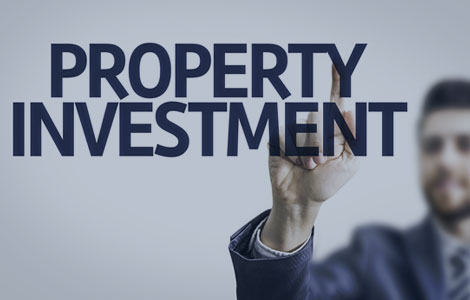 It is overall considered to be the best investment in properties in Imus Cavite, Keeping the following criteria's in mind.
Imus, Cavite is now more accessible
Imus, Cavite is now blessed with easy connectivity through well-maintained roadways and railway extensions. As a matter of fact, Cavite citizens had a lot to moan about Aguinaldo Highway, mainly due to traffic problems. Since 2011, when the Cavitex opened, residents are now having a sigh of relief as now they can commute via metro. The increased connectivity and thereby rising property prices is perhaps one of the reasons why you should invest here. If it is already providing us with a number of facilities, imagine in the nearer future, what all will you get to see and experience.
The properties are budget friendly
Were you aware, by looking hard and thorough but you will never be able to locate for properties in Metro Manila that are the budget friendly areas as those in Cavite? You could buy your own property in Imus if you are already investing P8000 to P9,000 per month in Manila on a rental property. And what's more? You could buy a 3 BHK two storey house in a posh location in Imus with your P15,000 montly cash! Aren't the properties for such a grand location, extremely budget friendly?
Along the number and fast progressing now scouring in Cavite, you will be ensured, that investing a property in Imus, will be is a wise decision.
Satisfaction is the most primary factor. After, one has researched, checked in and out of the property and out their hand in their pocket to probably make the biggest decision of their life, by investing in a property. Satisfaction and optimum return on inputs are what comes guaranteed when you choose to invest in Imus, Cavite.
What're you waiting for? Invest today!